Currently March 2022
Shortened vertical for 21 MHz (or 18.1 MHz) Quickly realized with some GRP pipe and an industrial surface-mounted housing, the total length is 1.85m with the housing, which makes it easier to mantage on a mast. The coil for the electrical extension is in the middle and is protected by another piece of GRP tubing. For the first tests I initially only guyed a radial. The SWR is tuned by the length of the radial(s). I used fine-stranded 2.5mm² CU type H07 V-K as the wire, the color of the insulation has, as I feared, no effect on the function 😂️
For the lower end 1m GRP pipe with a diameter of 22mm. For the upper part, a GRP tube with a diameter of 16.1mm, these are inserted into each other, the extension coil with 50 turns is tightly packed on the upper part...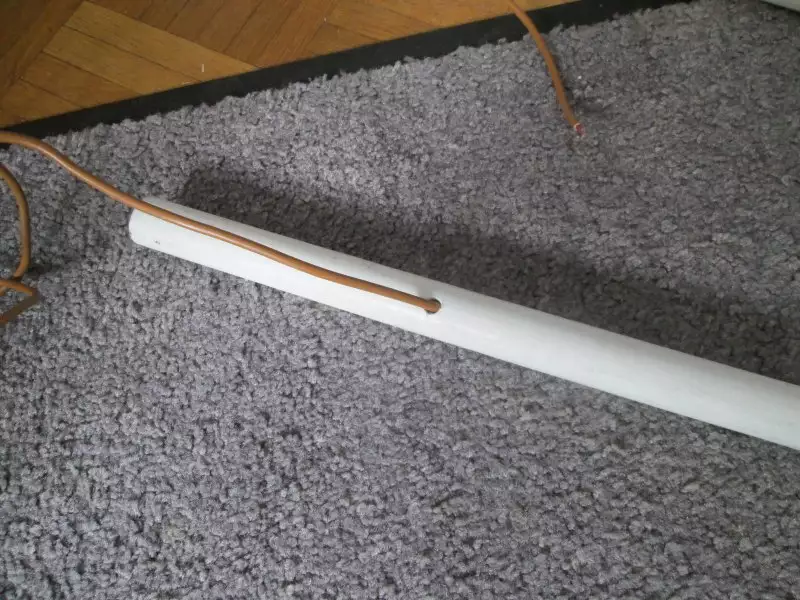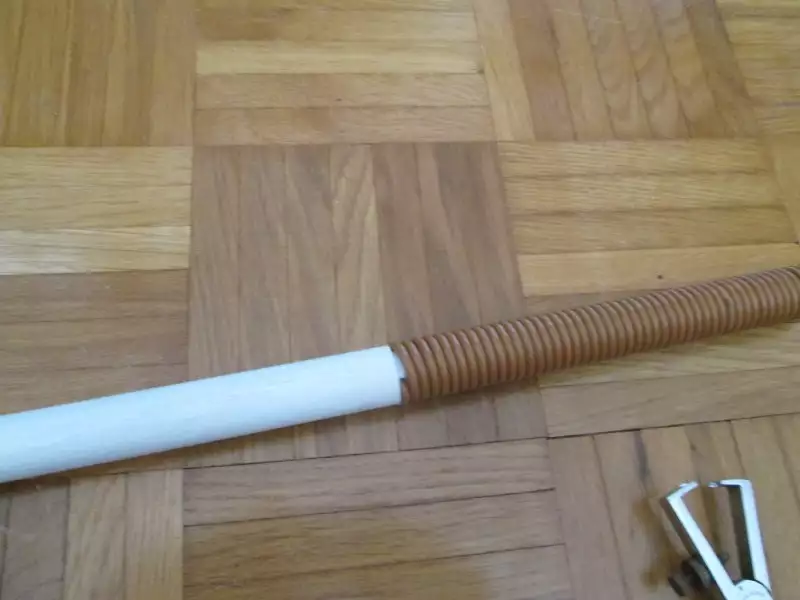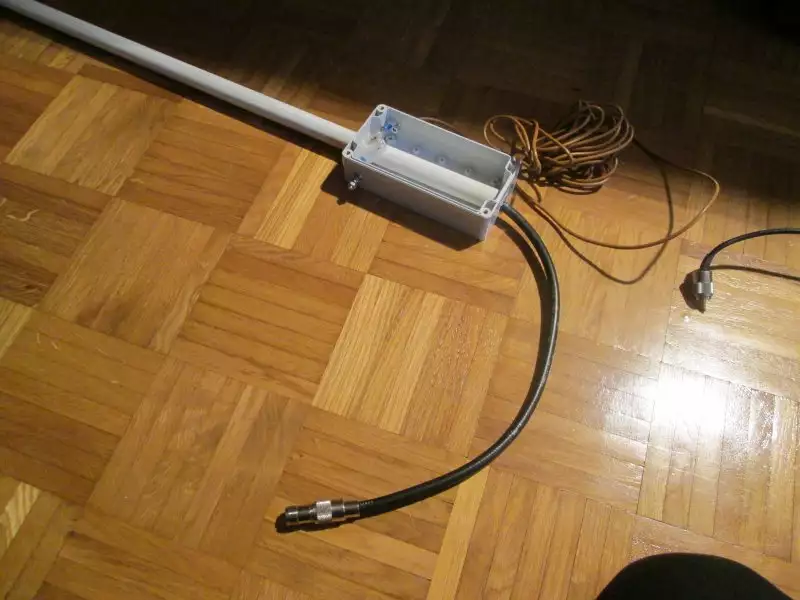 In the end I had to shorten the upper part by a few cm, but this can be avoided if you let it run a little longer into the lower tube beforehand.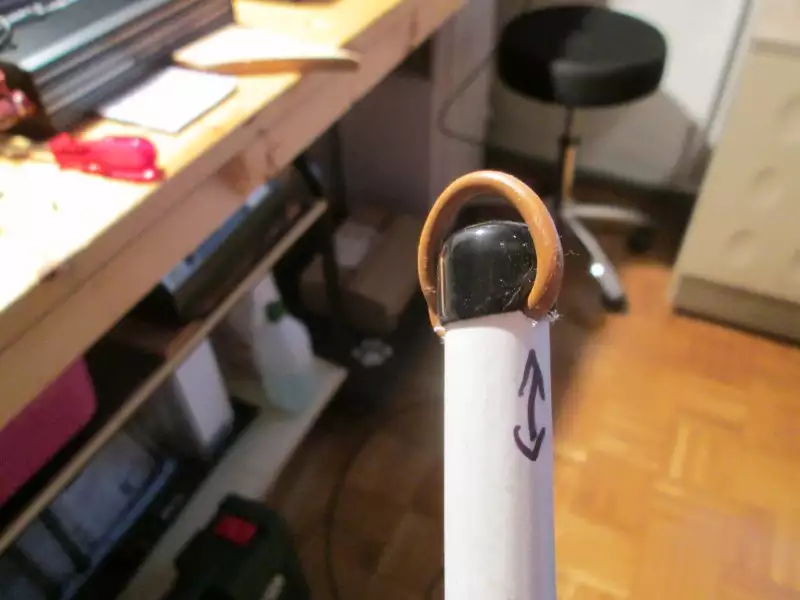 At the upper end, the H07V-K is guided back into the GRP tube, so the antenna can be extended by a few centimeters (cm) if necessary.
Finally, the rough comparison and test in the shacke ... that fits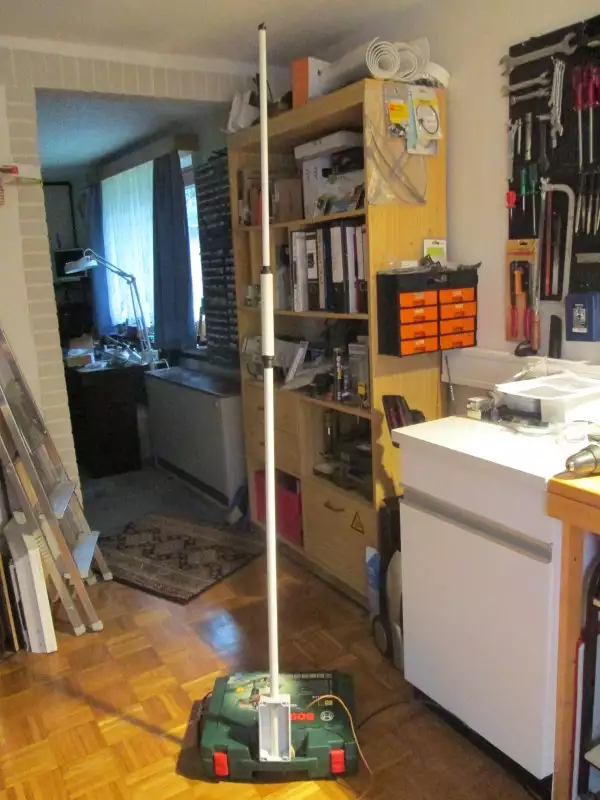 ---
DG6JS ITU: 28 - CQ: 14
QSL via eQSL.cc
---
Hier mal einige Bilder (aus dem Jahr 2012) rund um meinen QTH. Radius max. 1200m



Fischbektal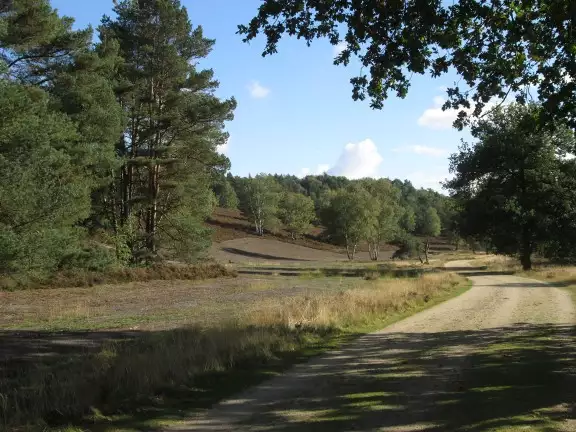 Sieh an, da hinten, die angeblich schönste Stadt der Welt💩️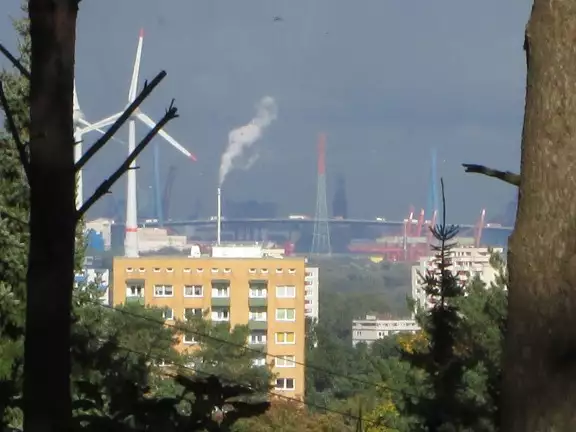 Den hat die letzte Eiszeit hier auch vergessen.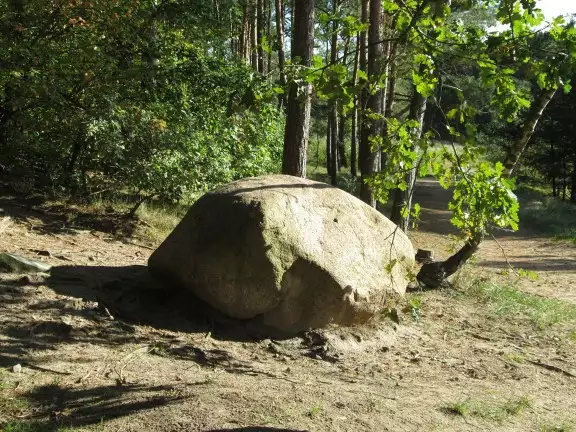 Das Loch sollte ursprünglich mal in China enden ⚠️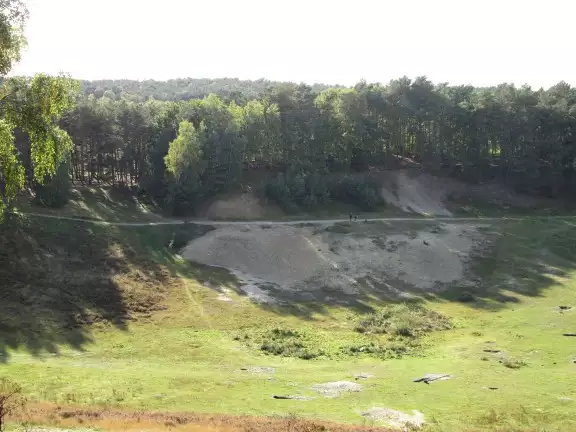 Fischbekrheide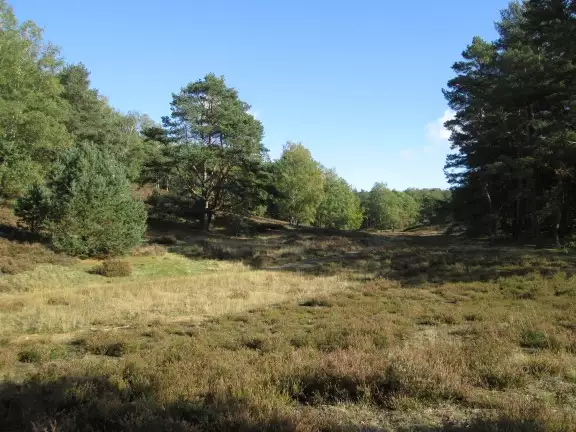 Die Schäfchen im Trockenen 😉️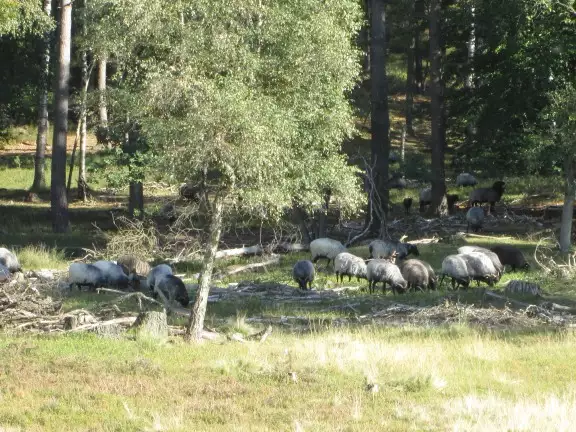 Blick Richtung Rehrstieg.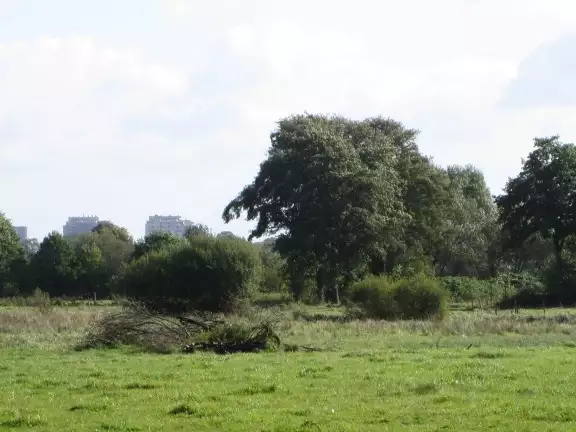 Im Moor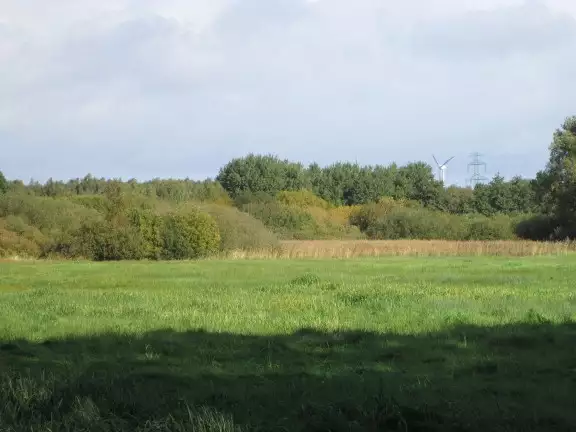 Endlose Weite 😉️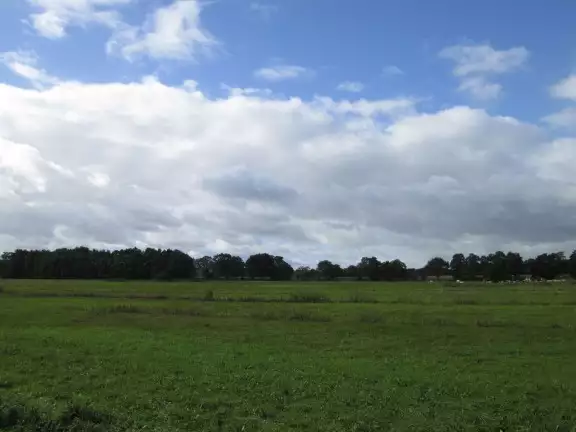 Neugraben -Kuhdorf- 🐂️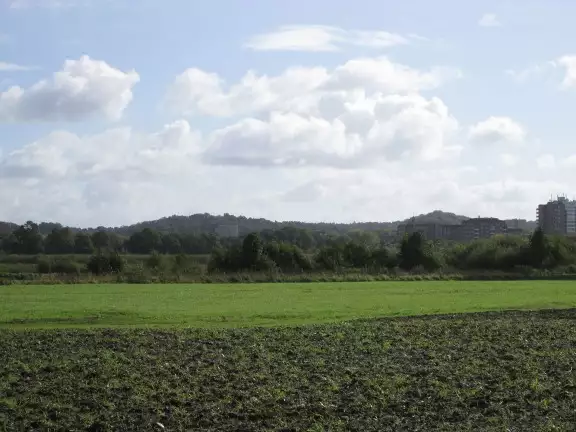 Scheiss Mais