FT8 always works 😎️ here with RTL-SDR and that for sure simplest UP converter ever.
On these pages there is information about my station, as well interesting from time to time,
or less interesting DIY projects.
Always in the eye of the beholder, one likes this, the other that
Such as an ATtiny25 (as well as 45 and 85) fusebit resetter
[HV Programmer] a >
to
Extra page
this project including download of all required files.
Or a universal
PWM control
which I exceptionally still offer for download. Everything else on request or after login.
---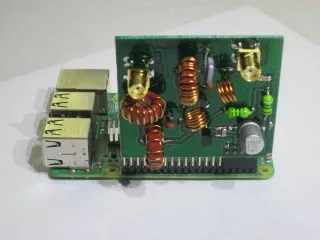 Abusing the
Raspberry as a WSPR beacon is old hat.
My current configuration allows operation on multiple HF-areas,
with 2 outputs, so is a multi-band capable wire antenna
parallel operation possible on a MagnetigLoop.
More here
, or click on the image to the right.
---

DIY Bazooka, looks like expensive bought :-)
Details here
, or click on the image to the right.
---
The OpenWebRX is currently offline.




---
DG6JS ITU: 28 - CQ: 14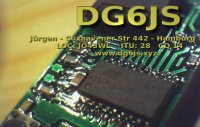 ---
Here are some pictures (from the year 2012) around my QTH. Radius max. 1,2km



Fischbek valley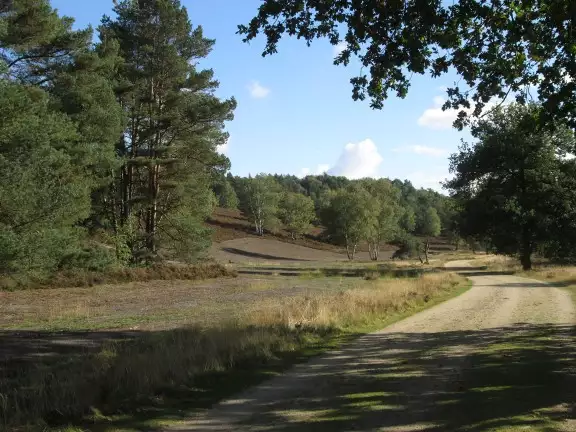 Look over there, the supposedly most beautiful city in the world 💩️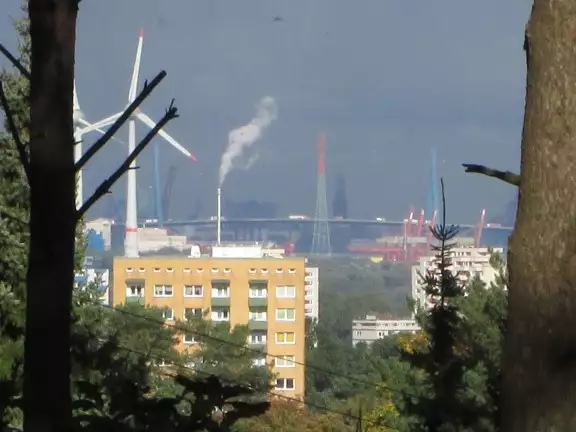 The last ice age also forgot it here.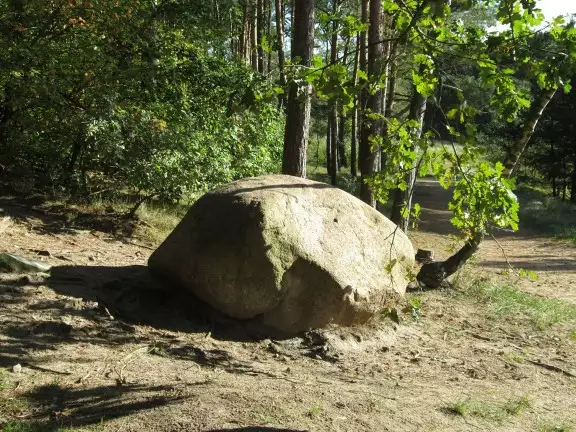 The hole was originally supposed to end in China ⚠️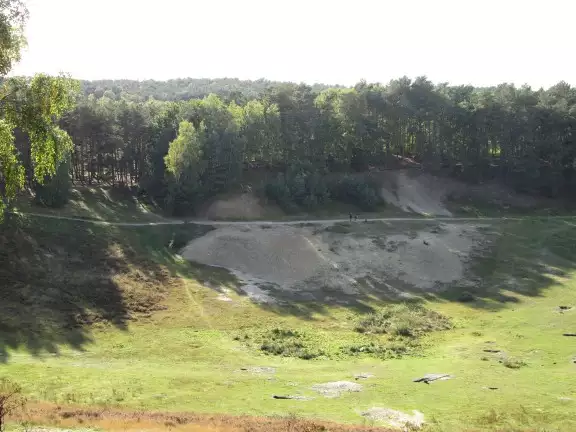 Fischbekrheide | heath - heather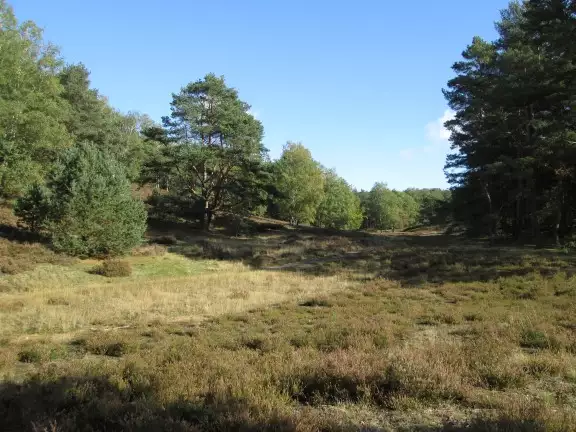 The sheep in the dry 😉️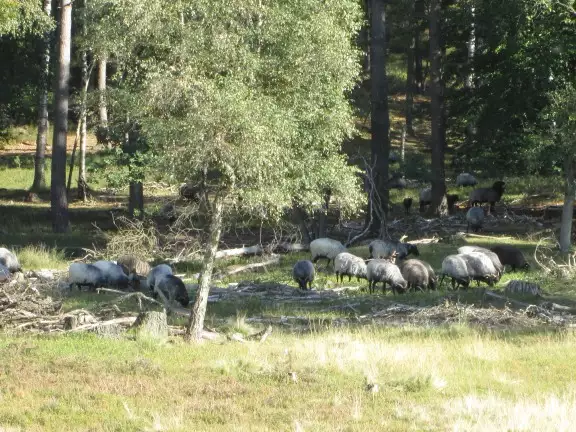 View towards the Rehrstieg.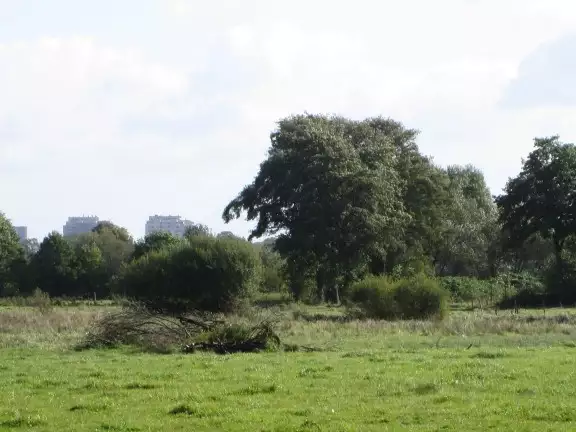 In the bog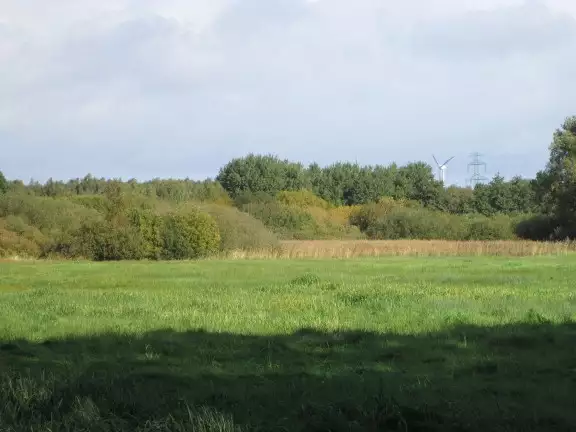 Endless 😉️
Neugraben - cow village- 🐂️ horse town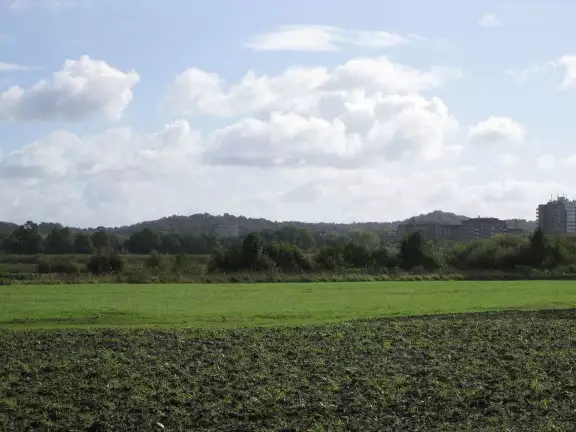 Fuck corn